Welcome to the Alien Beer Podcast, where I read my science fiction and fantasy stories to you! Shows alternate weekly between my stand-alone short/flash stories and episodes of The Multiverse Blues science fiction serial.
Listen now on Spotify: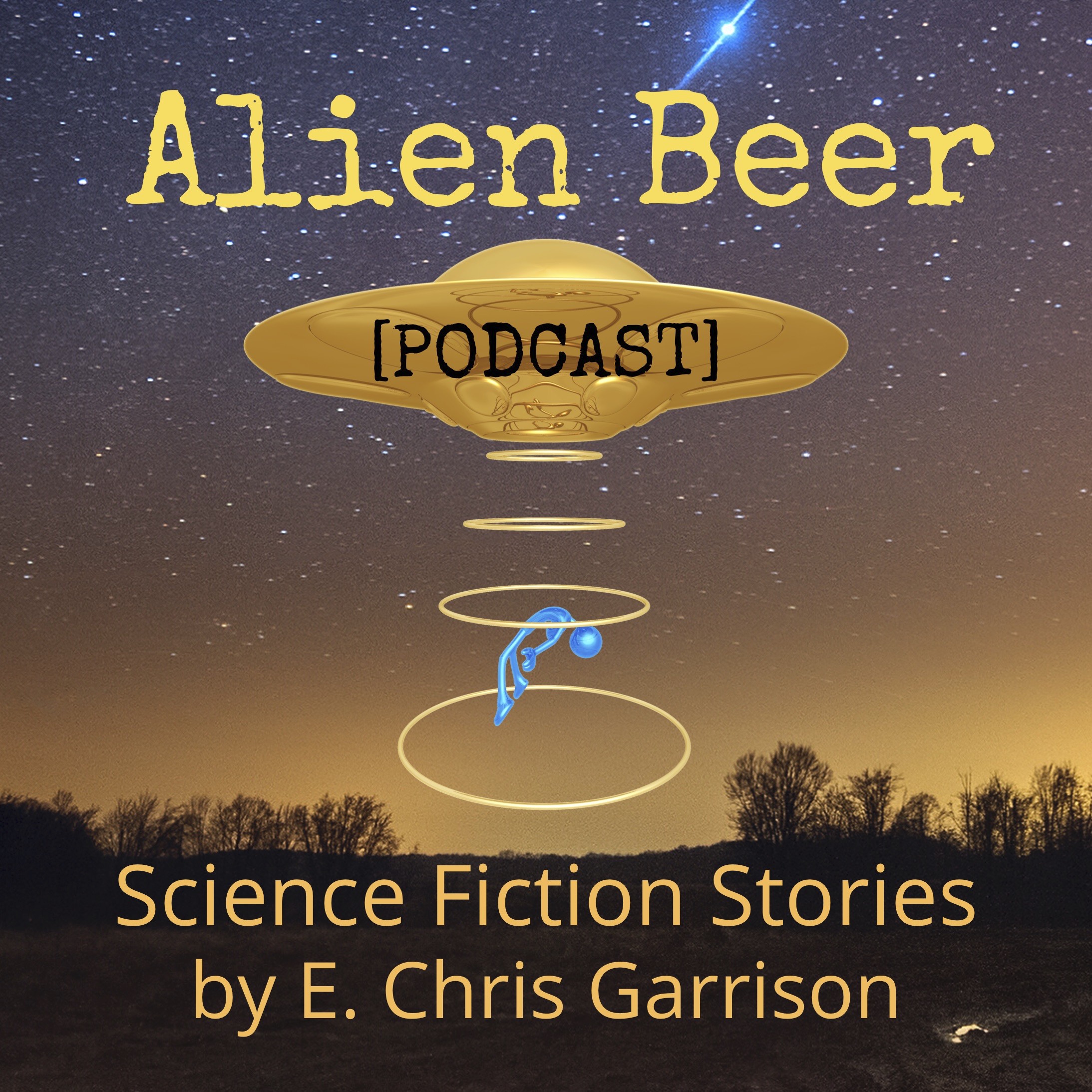 Ch 24 – The Multiverse Blues – They're Red Hot
–
Alien Beer
Characters are people too! At least, inside my mind, they are. When I bring characters from one story into another, I find that I still have a mental model of that character pretty much ready to use, even if it seems strange to put them in a new situation cold. It's been fun to have Lee and Dionne from my other novel, Reality Check, appear in The Multiverse Blues, even if they're not the main characters this time around. In this chapter of The Multiverse Blues, Jules meets up with old friends, makes some new friends, and comes up with a rescue plan.
RSS address: https://feed.podbean.com/alienbeer/feed.xml