Welcome to the Alien Beer Podcast, where I read my science fiction and fantasy stories to you! Shows alternate weekly between my stand-alone short/flash stories and episodes of The Multiverse Blues science fiction serial.
Listen now on Spotify: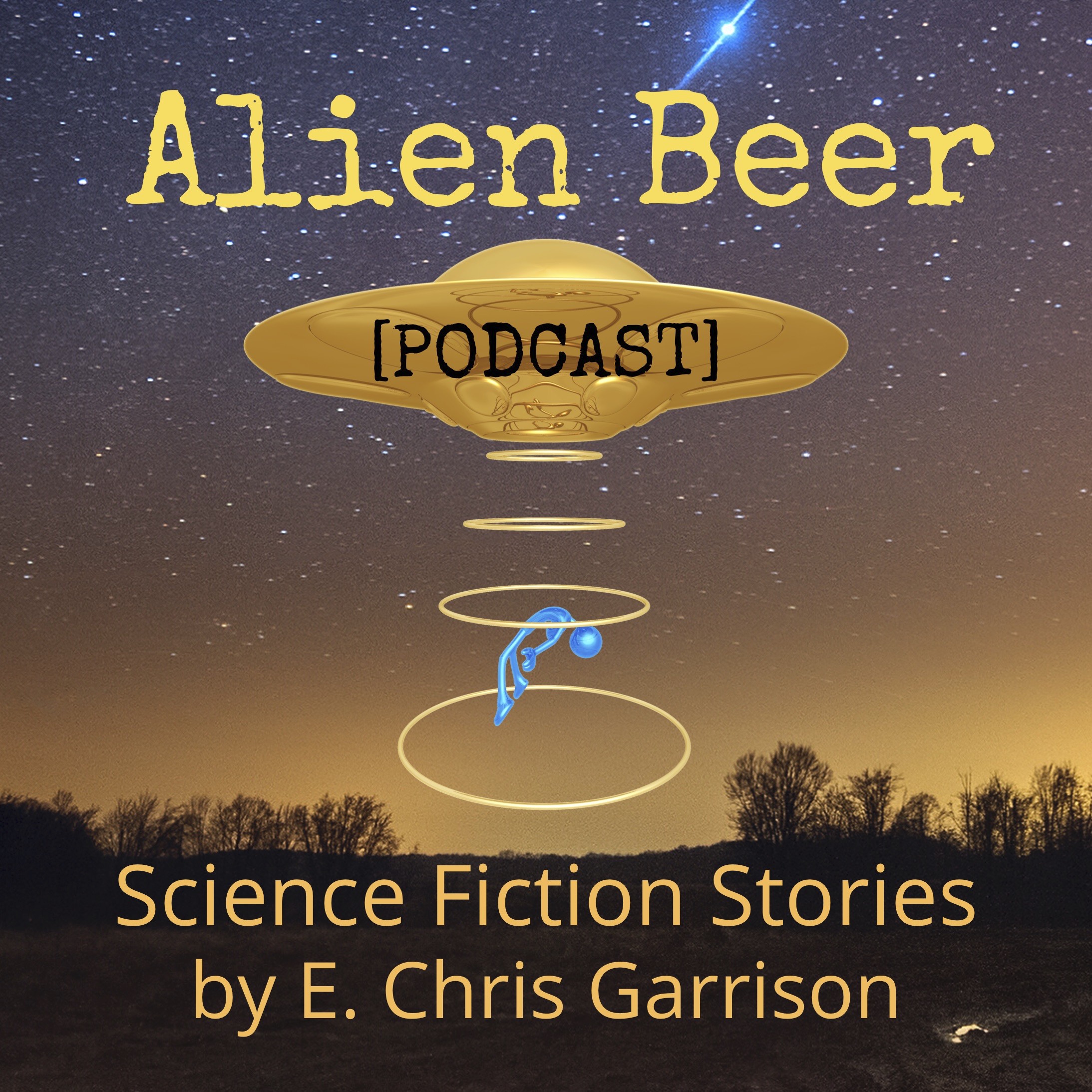 This one has an odd history. I wrote it in 2011, and it was picked up, with contract, for an issue of a well-respected horror magazine. The issue it was due to come out in never happened, and eventually the rights reverted to me. I'll admit, I sat on this one for years on the hope that the issue might someday come out, but it's been almost 6 years now, so I'd rather the story saw the light of day than to continue to wait expectantly in the dark.
RSS address: https://feed.podbean.com/alienbeer/feed.xml